Your treats will always be made fresh and packed to preserve peak quality

With reliable delivery, your treats will always arrive on-time

Need it gift-wrapped with a note? Your order can be custom-packed just for you

Made from clean, safe, and natural ingredients with no preservatives!
Get Free delivery on your order
Yep! Delivery is Free for all orders above ₹400.
Yep, if it's within Chennai! We offer 3 hour deliveries within Chennai, every day Mon-Sun for all orders confirmed before 6pm.
Yep! Deliveries outside of our same-day delivery radius will be delivered in 2-5 business days.
Your treats will be sealed in airtight packs to ensure maximum freshness.
Place your order online by adding the treats you want into the cart and checking out through the website. We offer secure online payment options and cash on delivery.
If you need additional assistance, feel free to call us at +918248977729
Yep! All our treats are halal.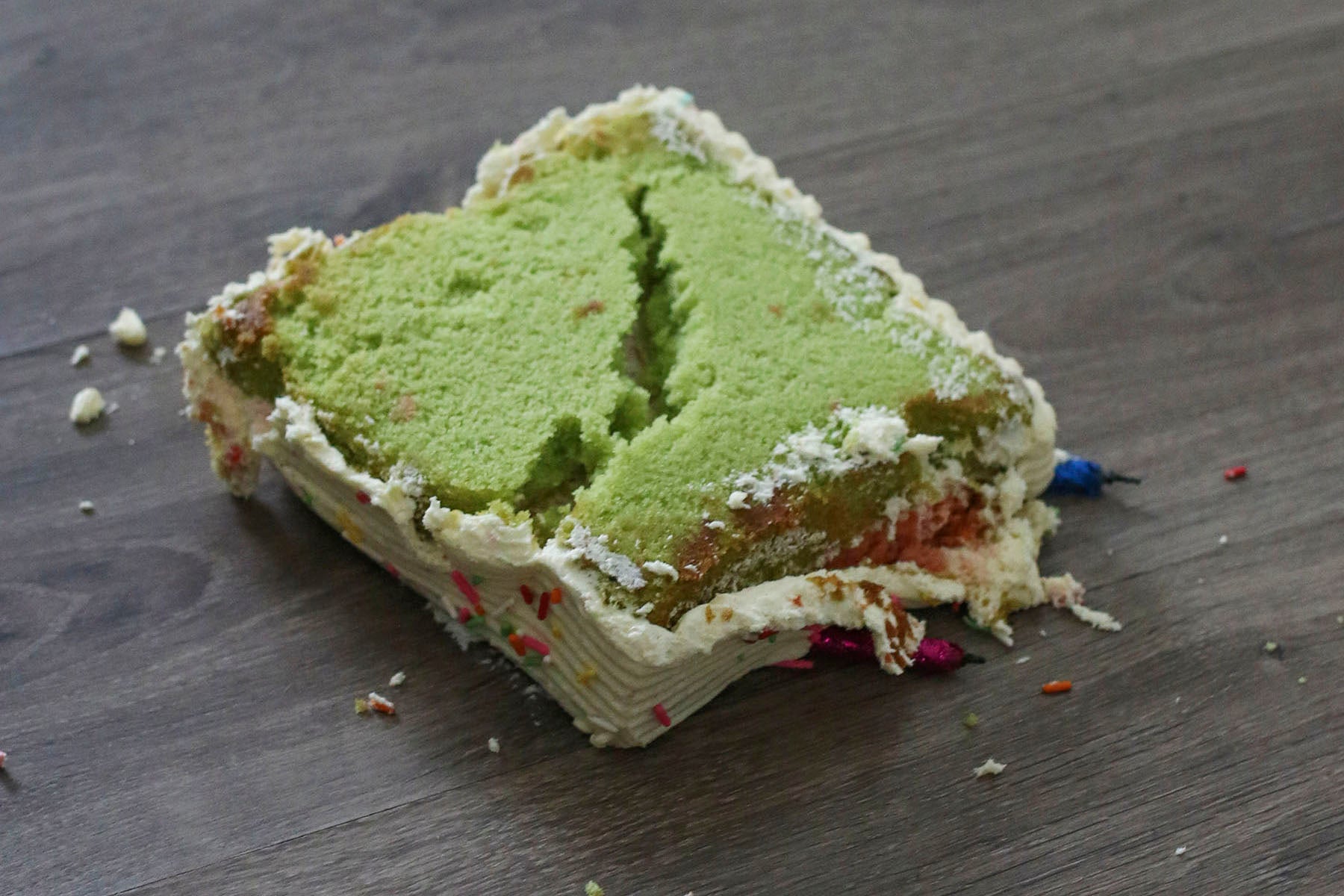 In a pinch?
Need an emergency delivery? We've got you covered with reliable 3-hour deliveries within Chennai or 100% money-back guarantees!
Buy now