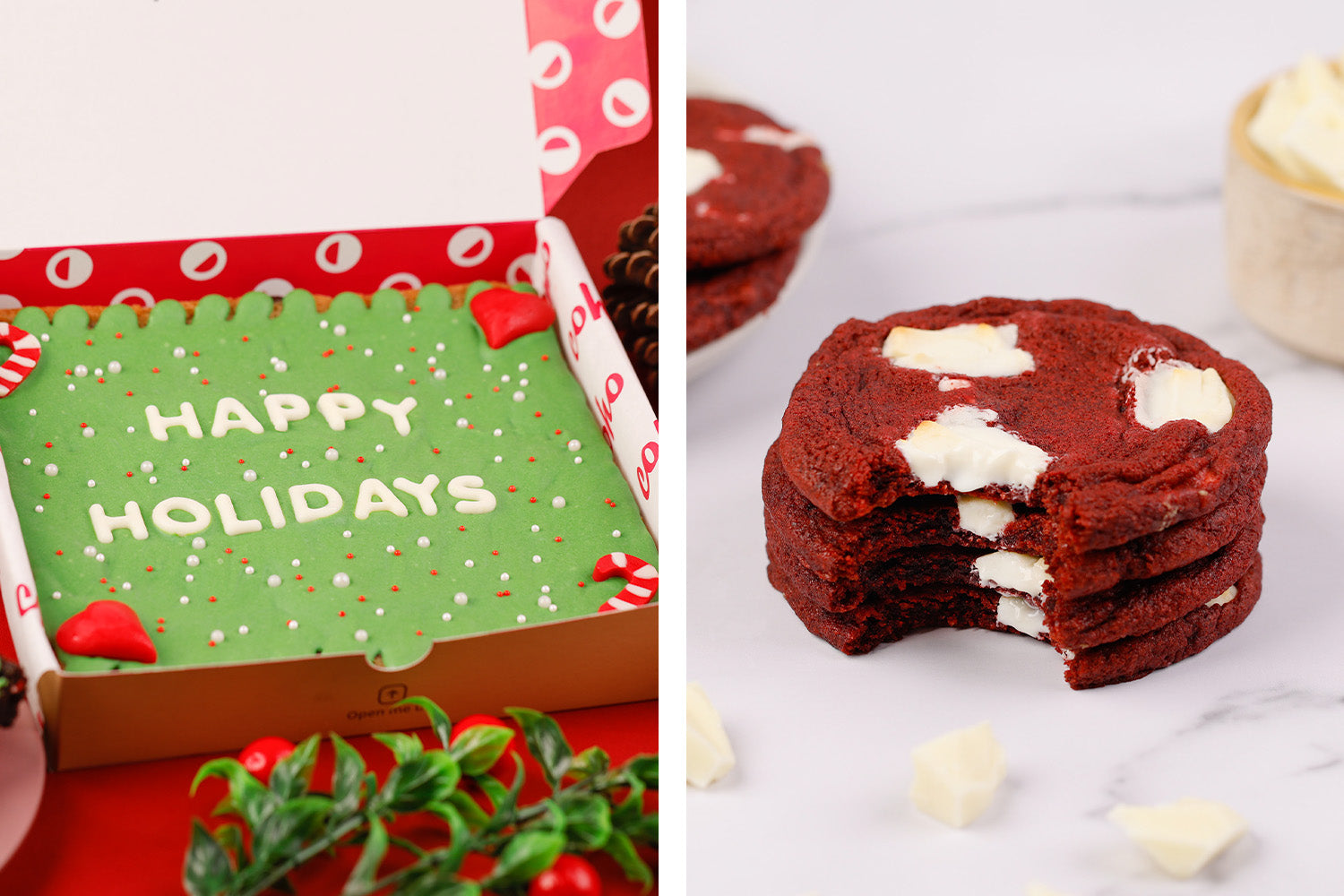 Your treats will always be made fresh and packed to preserve peak quality

With reliable delivery, your treats will always arrive on-time

Need it gift-wrapped with a note? Your order can be custom-packed just for you

Made from clean, safe, and natural ingredients with no preservatives!
Yep! Delivery is Free for all orders above ₹400.
Yep, if it's within Chennai! We offer same day deliveries within Chennai, every day Mon-Sun for all orders confirmed before 6pm.
Yep! Deliveries outside of our same-day delivery radius will be delivered in 2-5 business days.
Your treats will be sealed in airtight packs to ensure maximum freshness.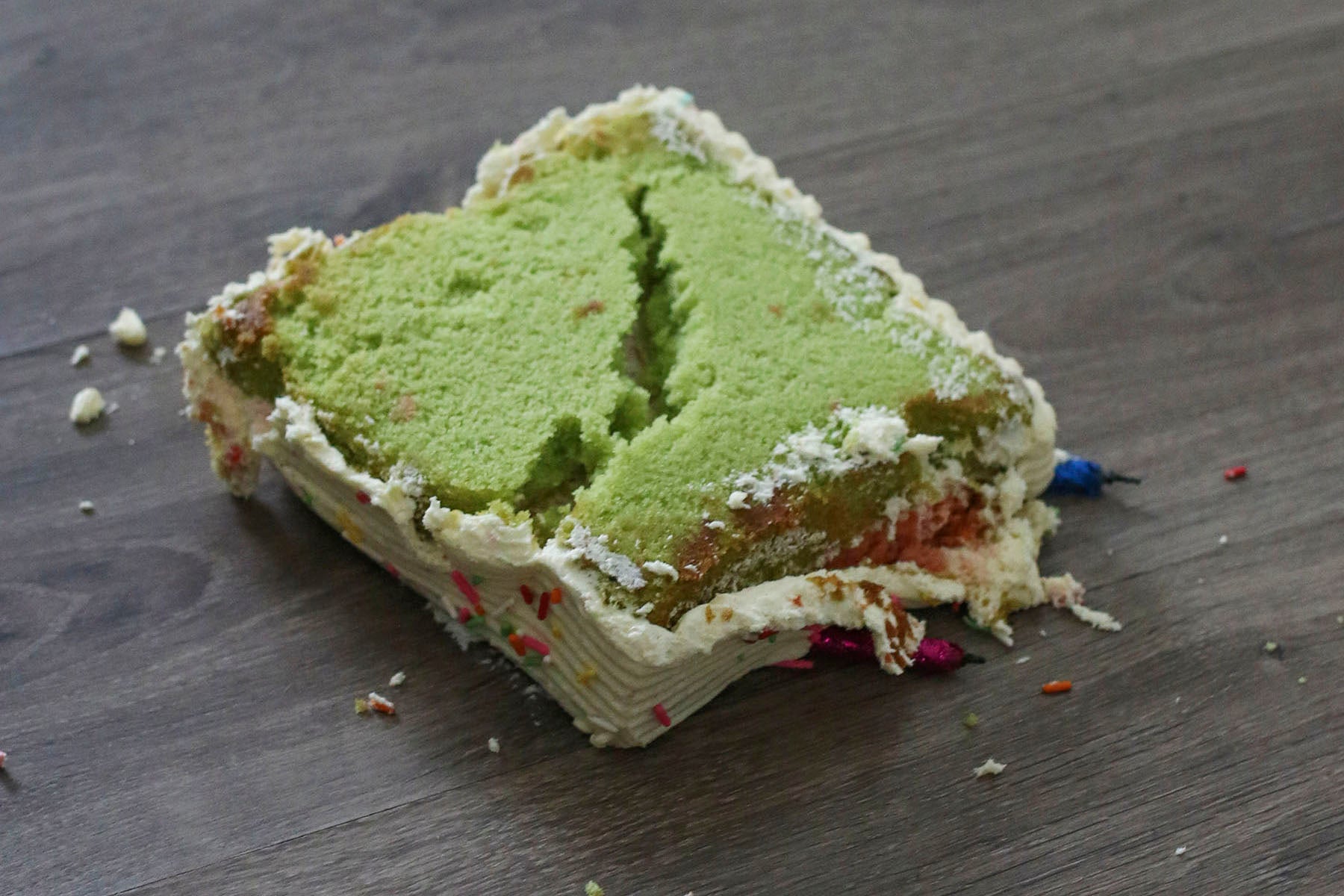 In a pinch?
Need an emergency delivery? We've got you covered with reliable same day deliveries within Chennai or 100% money-back guarantees!
Buy now